VVAr light version on Honda B16 / B18 engines

Why light version?
Cheaper.
Easier to apply.
Use of the existing VTEC system for the control of the exhaust valves' lift and duration.
Softer gas pedal.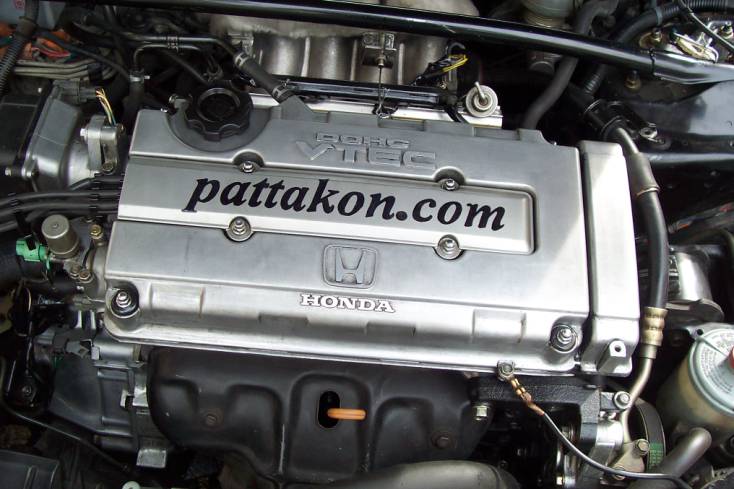 The add-on kit includes.
1. A cylinder head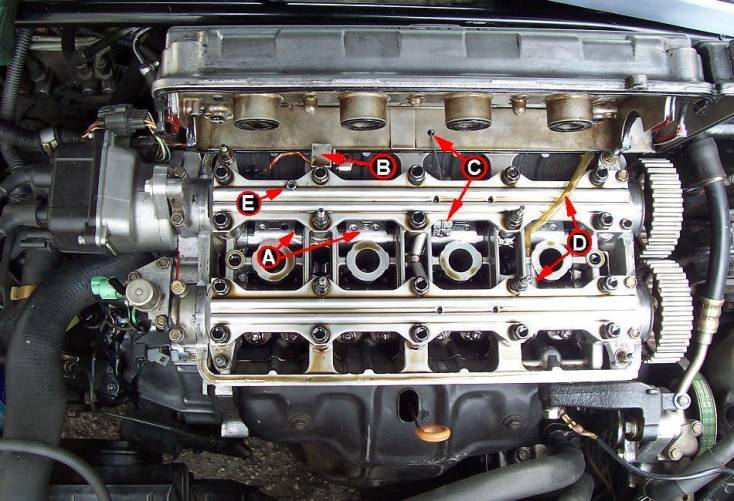 2. Four light alloy rocker arms (A) for the intake valves, with their yoke roller bearings (basic rollers plus free rollers)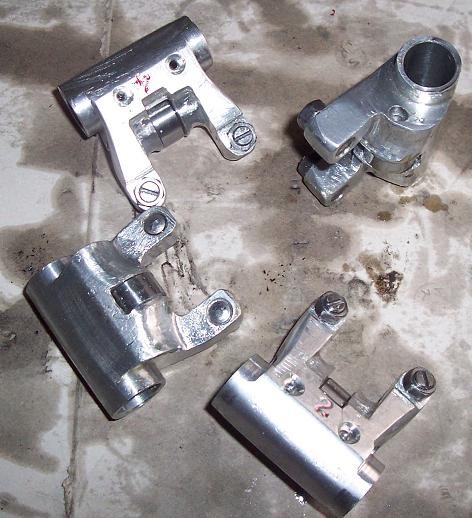 3. An intake Control shaft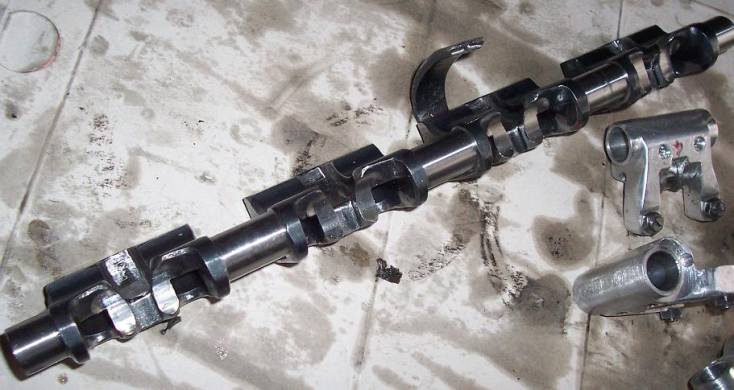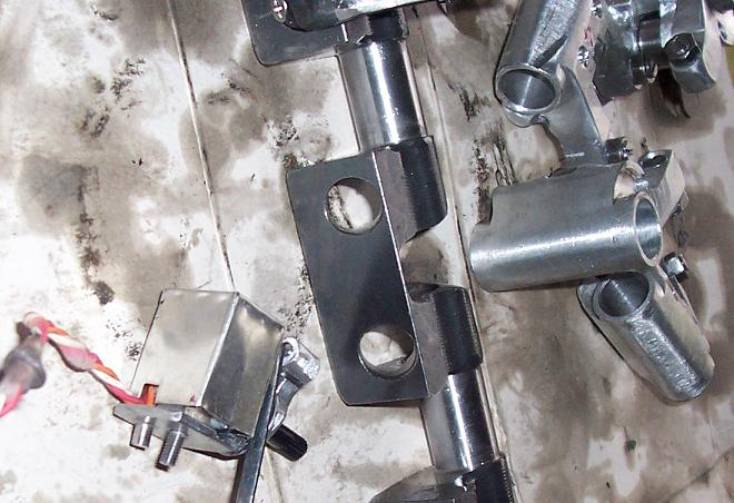 4. An intake Camshaft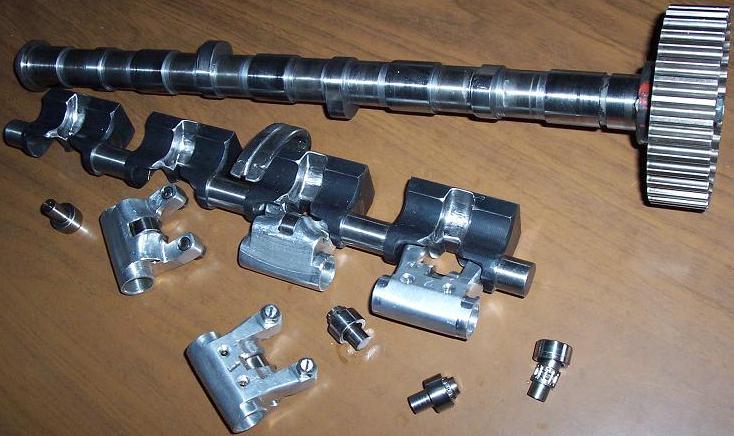 5. A TPS sensor (B) with basis for installation inside the cylinder head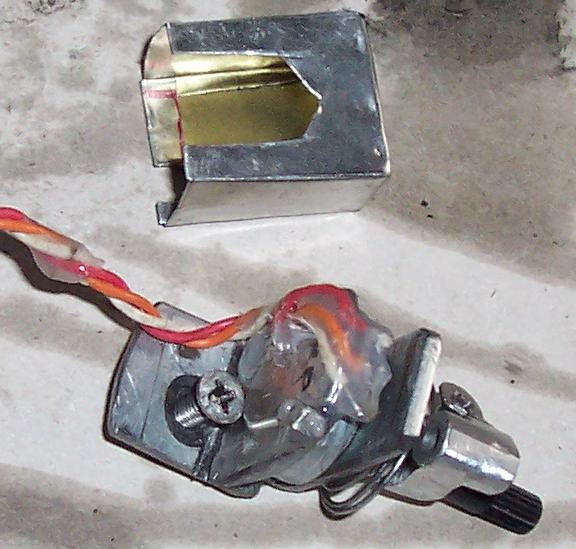 6. A vacuum pump (D) for brake assistance.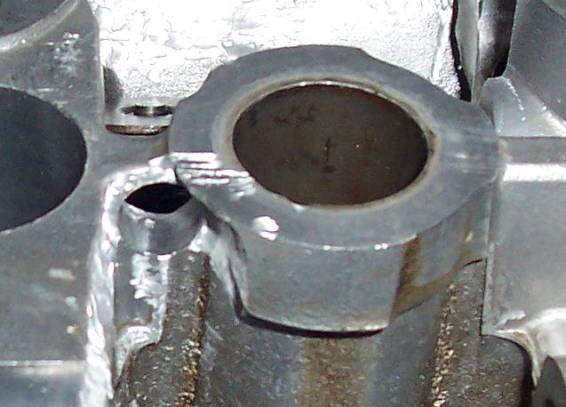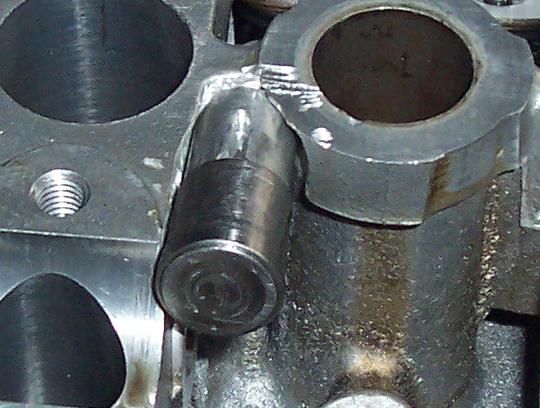 The cylinder head modification includes :
a bearing, cut on the aluminum, for the intake control shaft,
two back bearings/supporters between the intake pivot shaft and the control shaft,
a hole/basis for the vacuum pump (D) and the relevant piping,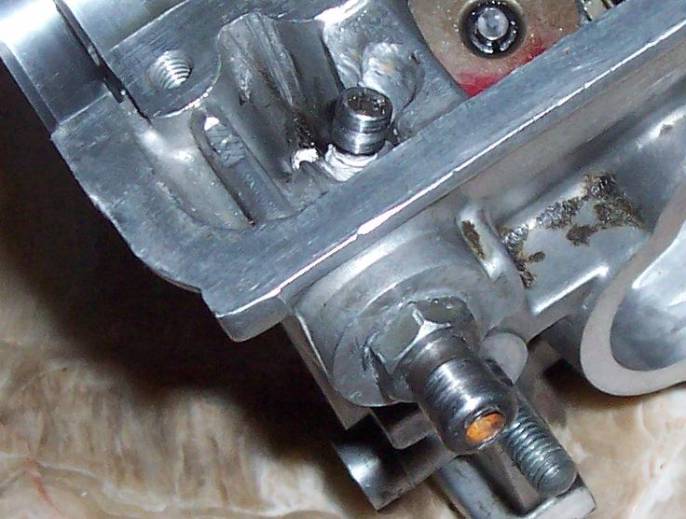 a basis for the TPS,
a stop - cut on the aluminum - for the maximum control shaft rotation angle, i.e. for the maximum permitted intake valve lift,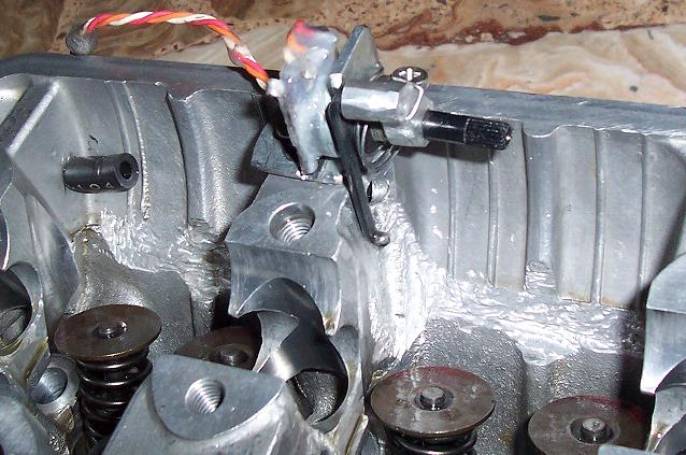 an adjustable stop (E) - on the intake oiler bar - for the minimum intake control shaft rotation angle,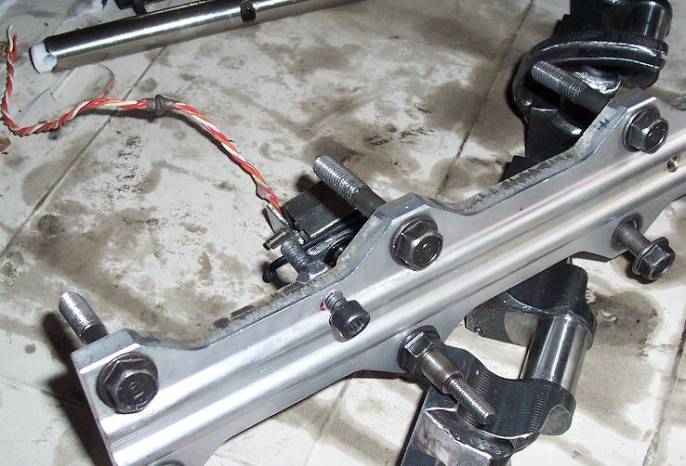 a support for the gas cable,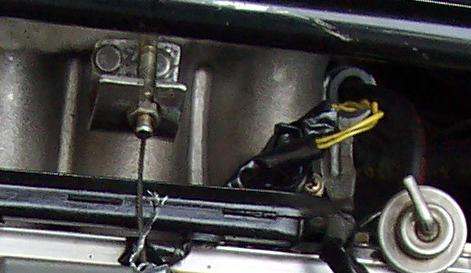 a set of idle valves: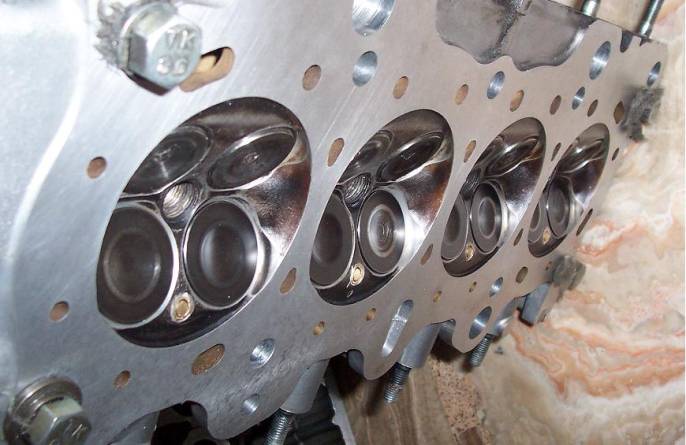 The light alloy rocker arms use the original Honda adjusters for the intake valve lash.

The maximum valves' stroke is above 12 mm. If more than 11 mm intake valve lift is to be used, the intake valve springs must be replaced by aftermarket. In this case the original secondary intake valve springs can be installed in the exhaust valves.

The original intake pivot shaft is sealed - at its flywheel side - so the VTEC oil is restricted to the exhaust pivot shaft for the engagement of the high rpm exhaust rocker arms of Honda's VTEC.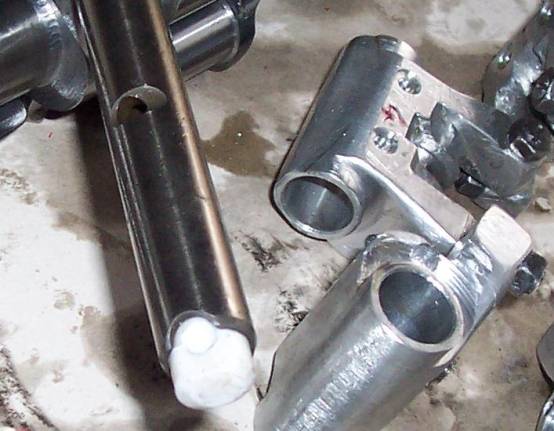 There are no throttle valves at all.
The original plenum is properly modified to a "free flow" ITB (independent throttle bodies without any throttle).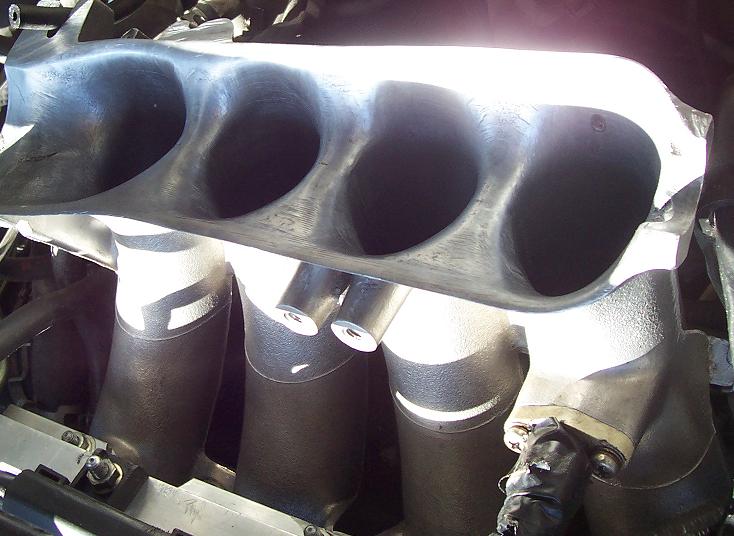 ---